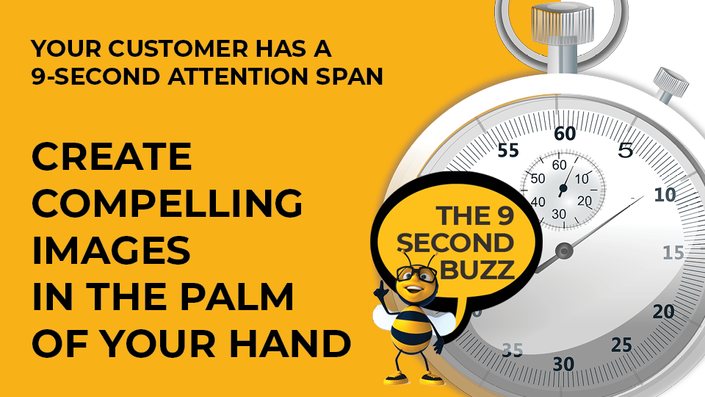 The 9 Second Buzz
Discover How To Craft Compelling Visual Storytelling In The Time It Takes To Pee!
If your approach to CONTENT CREATION is to simply throw some stuff on your wall in the hope some of it might stick…
YOU'VE GOTTA MOVE YOUR HOPE
TO HARNESS THE HIVE FOR
THE 9 SECOND BUZZ!
POWER PICS EVOKE STRONG EMOTIONS, DRIVE ENGAGEMENT, AND AFFECT BEHAVIOUR.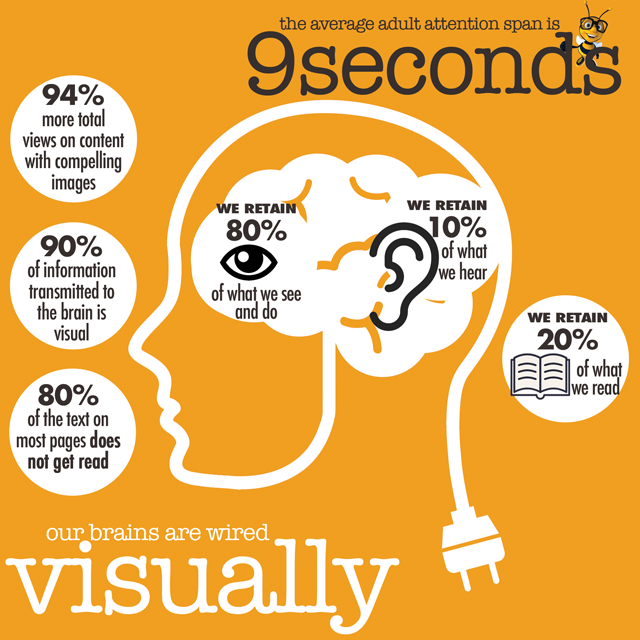 NEUROSCIENCE NUGGETS suggest that our brains are visually wired—we're built to process visual cues far better than text-based ones.
UNCOVER how to use SIGHT PSYCHOLOGY to grab eyeballs and attention so that you can boost content engagement.
DISCOVER how to subtly craft an emotional buyer connection in 90 minutes with the HEXAGON HIVE to create THE PERFECT STICKY PIC
STAND OUT FROM THE CROWD. If your content is not getting noticed… your business isn't either.
GET YOUR BUYER TO INVITE THEMSELVES into your conversation. You don't have to throw them to the ground or grab a hook… THEY ASK YOU!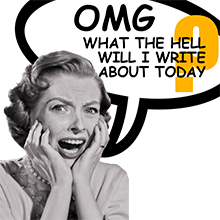 OMG, OMG, OMG YOU KNOW THAT MOMENT... that lasts for friggin' hours. You're staring at the damn computer screen in the hopes that the content fairy is going to spray pixie dust all over your Facebook Wall and VOILA! Captivating Compelling Content will magically appear… and so will your buyers!

THEY SAID, "Just download the company campaigns then set-it and forget-it!"
THEY SAID, "Just do as I do and you'll get what I got!"
THEY SAID, "It's easy-peasy!"
WHAT THEY DIDN'T SAY was the other 99,999 in the company would have the same bloody posts on their Facebook Wall!

NOW, YOU'RE LOST IN A SEA OF SAMENESS you're feeling invisible and all you've got is lots of friggin' crickets! Dammit why is this so hard and frustrating?
Your buyer has A 9 SECOND ATTENTION SPAN!

If you DON'T IMMEDIATELY IGNITE a "FINGER FREEZE"

YOU'VE LOST THEM…
"if you wanna get in on the conversation you gotta make the emotional connection"

STORIES DO THAT!


90% OF PURCHASES ARE MADE SUBCONSCIOUSLY

BEING INVISIBLE IS A CHOICE AND SO IS BEING DISRUPTIVE.

DIFFERENT IS DISRUPTIVE…IT GETS NOTICED! 
AND YOU CAN'T MAKE A SALE if no one knows you exist.


WHAT IF YOU COULD CREATE YOUR OWN COMPELLING CONTENT


in the time it takes to pee..
(that only takes 9 Seconds too!)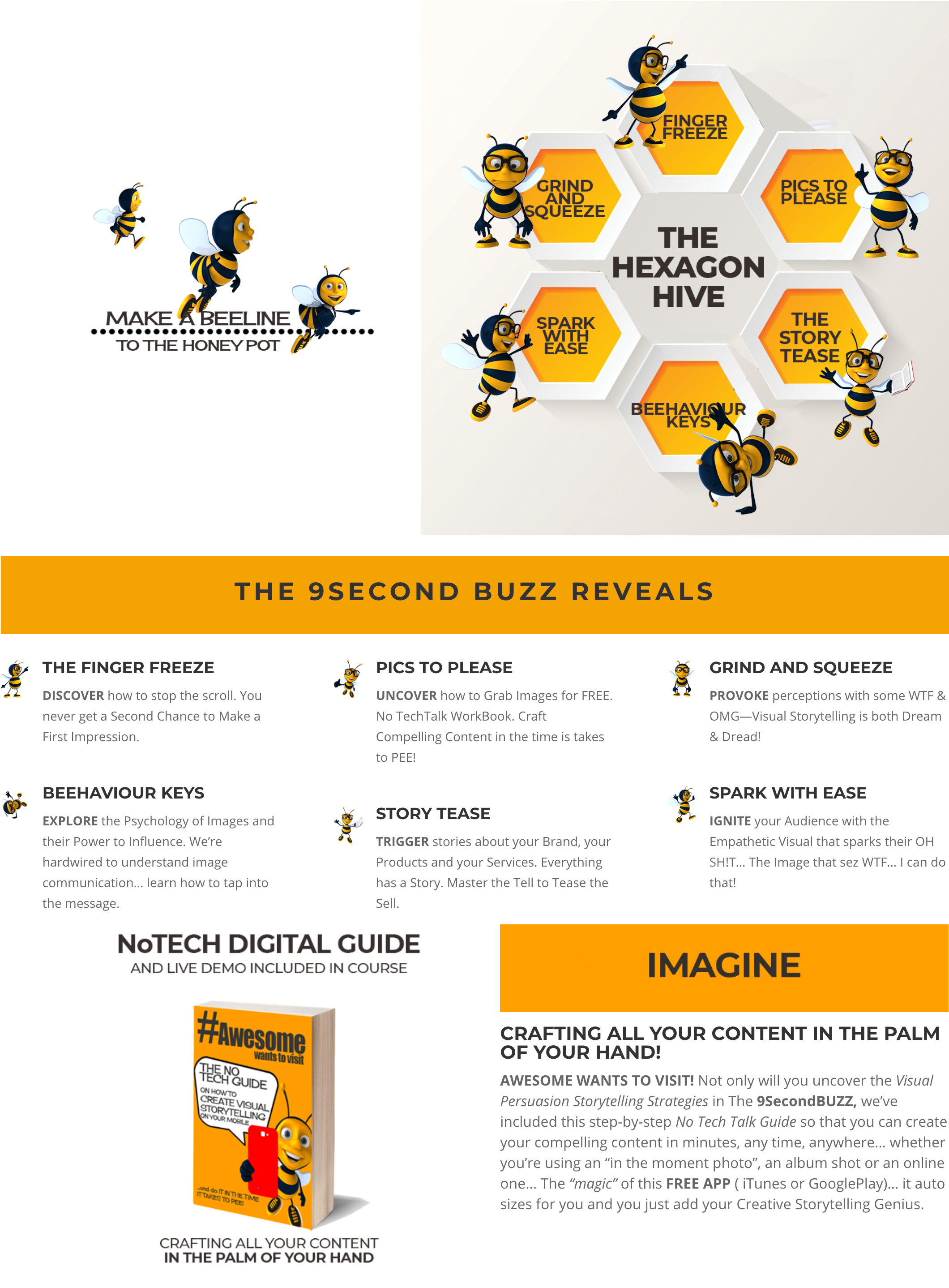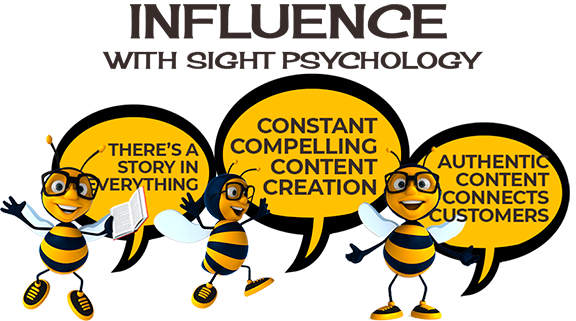 YOUR CONTENT IS A SUBTLE WINDOW TO YOUR BRAND
YOU NEVER GET A SECOND CHANCE TO MAKE A FIRST IMPRESSION
Don't leave This Impression to Fate!

DONE WELL and YOUR BUYER WILL INVITE THEMSELVES INTO YOUR CONVERSATION
Your Instructor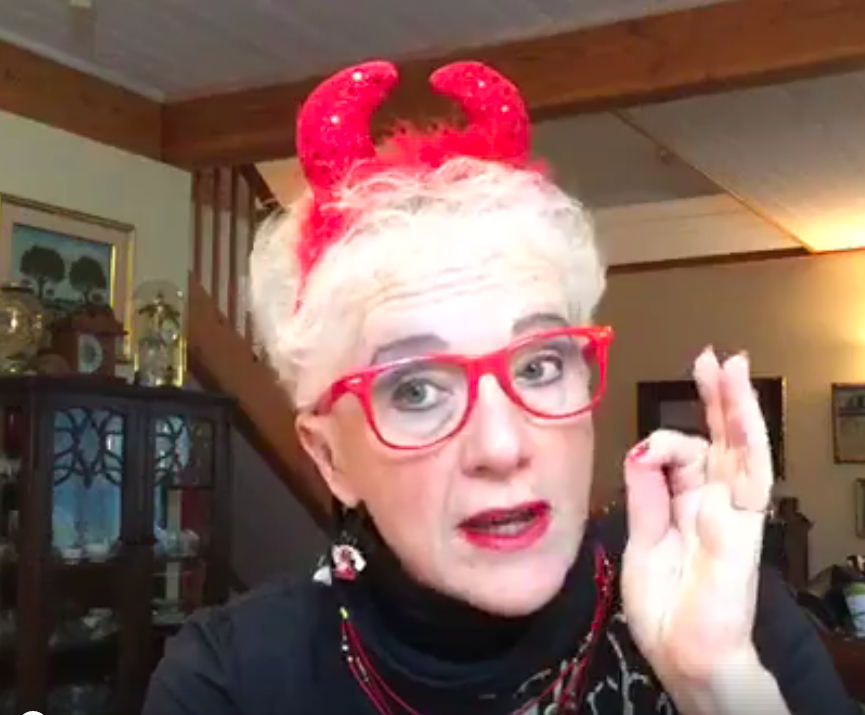 HELPING FOLKS BUILD THEIR BUSINESS BUZZ has been part of my Queen Bee DNA since forever.
Prior to the arrival of the digital era I created retail brands "from the tissue paper to the architecture" and was a sought after speaker about retail design and merchandising. I jumped into digital with the arrival of the Internet and we created Canada's first online shopping center—in 1996—before Google or Paypal and way before Facebook.

Wait long enough for the times to catch-up and those outlandish ideas become mainstream and suddenly you're an overnight genius marketer!
I dream in colour and connecting dots is all about the pictures and stories that tell the tale. I've been causing a DISRUPTION since forever and I'd love to show you how to TRANSFORM YOUR CONTENT with VISUAL StoryTelling!
I'll help you Unleash your Awesome and build YOUR BUSINESS BUZZ to get 'em to STICK, get 'em STUCK, and Get 'em to STAY—like bees and honey!
Your Audience is Impatient and Primed for Instant Gratification. Don't leave your message to fate… or take too long to tell it!
JoinMe. Darcie Buzzelle
"Well-behaved women seldom make history."
LET ME SHOW YOU HOW—SO THAT YOU 
CAN STAND OUT FROM THE CROWD


YOU'RE #NOTinvisible!

TESTIMONIALS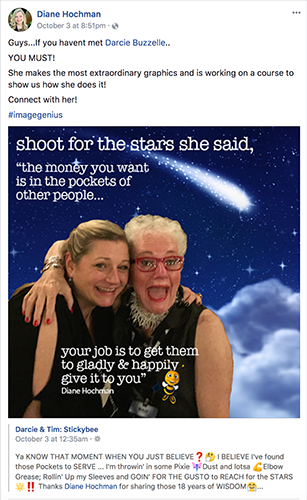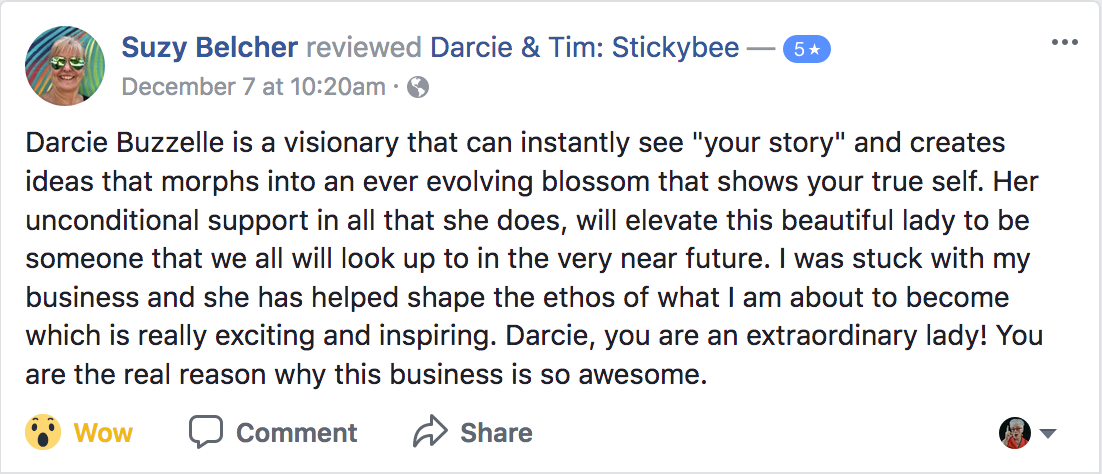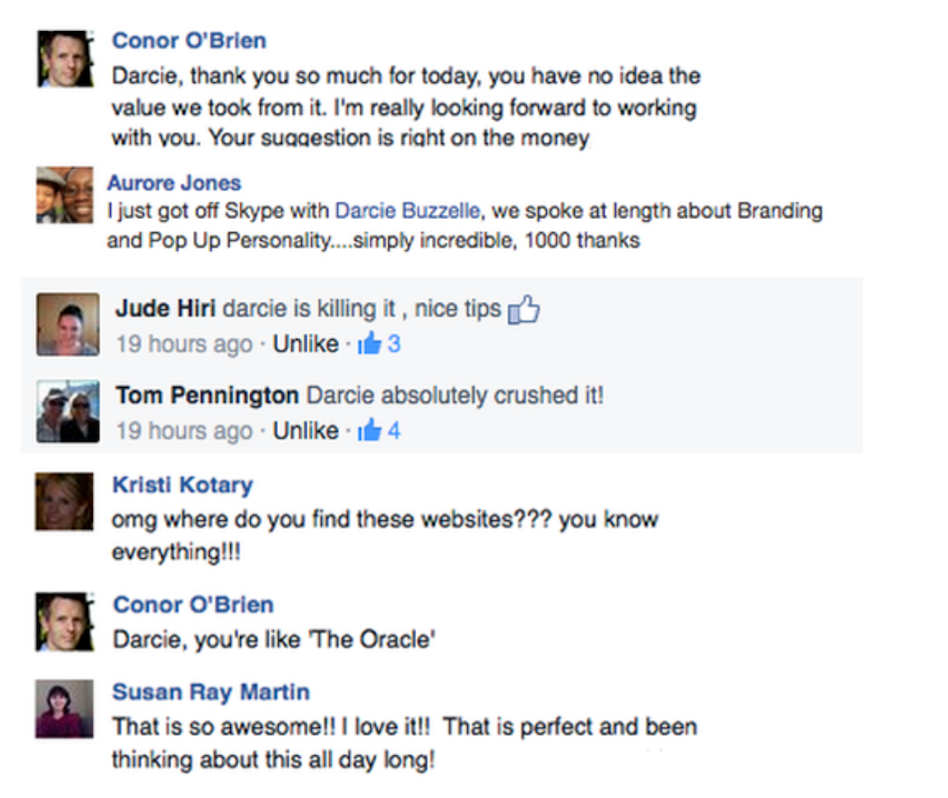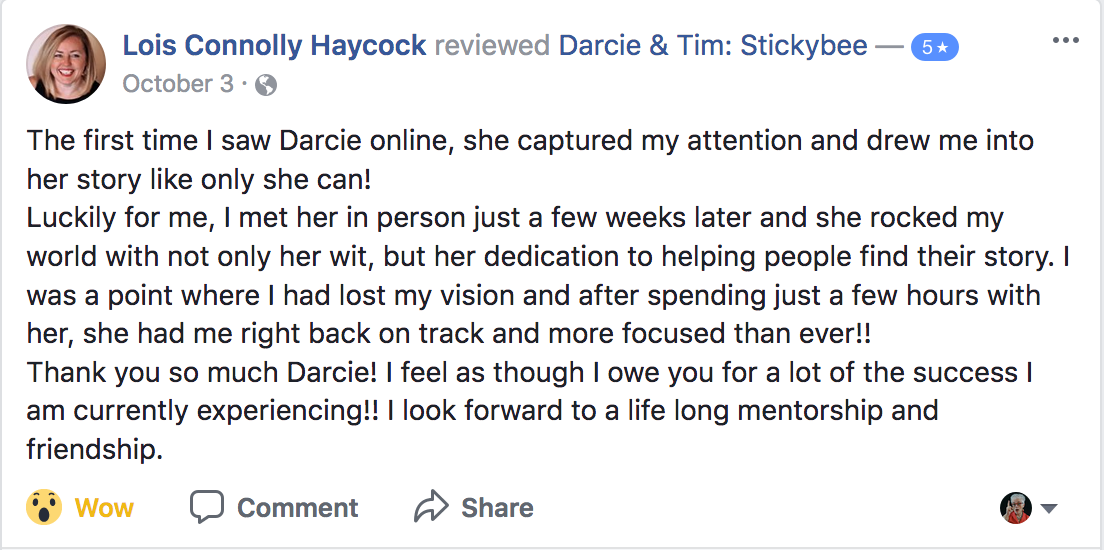 Frequently Asked Questions
When does the course start and finish?
The course starts as soon as you enrol. It is a completely self-paced online course, You decide when you start and when you finish and you can return to it as many times as you like.
How long do I have access to the course?
You have lifetime access! After enrolling, you have unlimited access to this course for as long as you like - across any and all devices you own.
What if I am unhappy with the course?
We would never want you to be unhappy! If you are unsatisfied with your purchase, contact us in the first 48 hours and we will give you a full refund.